ABOUT THE BOOK
When we go through something impossible, someone, or something, will help us, if we let them . . .
'I LOVE IT! Utterly and completely brilliant.' JOANNA CANNON
It is October 1966 and William Lavery is having the night of his life at his first black-tie do. But, as the evening unfolds, news hits of a landslide at a coal mine. It has buried a school: Aberfan.
William decides he must act, so he stands and volunteers to attend. It will be his first job as an embalmer, and it will be one he never forgets.
His work that night will force him to think about the little boy he was, and the losses he has worked so hard to forget. But compassion can have surprising consequences, because – as William discovers – giving so much to others can sometimes help us heal ourselves.
BUY LINK:
MY THOUGHTS
I don't even know where to start with this review. I feel so emotional and afraid that I will never to able to praise this book enough. I was nine years old when the Aberfan disaster happened. It was one of those moments in time that no one could ever forget. So to conjure up that era just came naturally, how people dressed, talked and the taboos of that time.
The story opens, with the central character William, at nineteen, being awarded the highest grade possible, with perfect marks, as he graduates as an embalmer. The black-tie event comes to an abrupt halt when word arrives that embalmers are urgently needed in Aberfan. A large area of the village and school has been buried with a huge landslide. A call for children's coffins has gone out and urgent help.
It is there where you will connect with William, this tender, caring man, who will forever be changed, with the thing he sees. His gentle manner, his thoughtfulness and respect. He had known where his life was going before that night, but for the second time, outside events would send him on a different path.
William has the most amazing singing voice, and as a child is offered a place to be trained as a choir boy where he will board with other boys like himself. What a wonderful friend he meets there, Martin, who is the same age. The story drops back to this time, and I giggled my way through these chapters.
Family plays a huge part in this story, the dynamics of relationships, love, death and acceptance. It has it all and with such powerful writing that every person feels real. Every event affected me. This story isn't just memorable. It is unforgettable. It is perfection.
I wish to thank that publisher and Net Galley for an e-copy of this book, which I have reviewed honestly.
ABOUT THE AUTHOR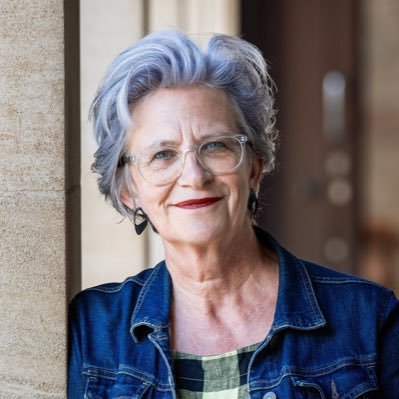 Jo Browning Wroe writes for educational publishers in the UK and the US. She is currently Creative Writing Supervisor at Lucy Cavendish College, Cambridge, helps with the Cambridge Literary Festival and writes occasional pieces for the Church Times. She is working on a novel for adults and collaborating on a Young Adult trilogy. Talks. Panel: Anne Lamott In Conversation
Twitter @JoBrowningWroe