BOOK DESCRIPTION
DI Costello faces a disturbing child abduction case; a six-week-old has been stolen and replaced with another baby. The swap took cold and meticulous planning, so Costello treads the seedy, Glaswegian backstreets for answers. She's convinced that more than one young life is at stake.
Promoted into the Cold Case Unit, Colin Anderson reviews the unsolved rape of a young mother, whose attacker is still out there. Each case pulls Anderson and Costello in the same direction and, as their paths keep crossing, they begin to suspect their separate cases are dangerously entwined.
BUY LINK:
The Suffering of Strangers (Anderson and Costello thrillers Book 9)
HERE ARE MY THOUGHTS AND REVIEW
When an exhausted new mum leaves her sleeping six-week-old baby in the car while she nips into the shop she is horrified to discover that her car and baby are gone when she gets back just a few minutes later. She is flooded with relief when a call comes in to say the car has been spotted just a couple of streets away. When she got there the baby isn't hers. This baby has downs syndrome.
Although this is the 9th book in the series I seemed to pick out the core story without any problems, although there was a huge number of characters in the book. It is recommended though to read the series in order to fully understand all the subplots that keep coming up from other cases.
I really took to Costella and Anderson, two Scottish detectives that are at the beginning of the story working on different cases from different timelines but they keep coming together like a pair of magnets.  This police procedural ticks all the right boxes connects all the dots and opens up something much bigger than either of them could have dreamed up.
Brilliant characters, super location, and a fabulous plot.
I wish to thank NetGalley and the publisher for an e-copy of this book which I have reviewed honestly.
HERE IS A LITTLE ABOUT THE AUTHOR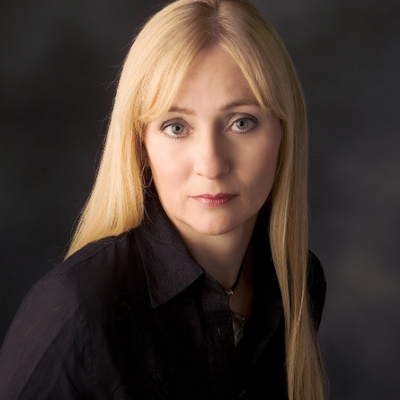 Caro Ramsay was born and educated in Glasgow. She has been writing stories since she was five years old, developing a keen interest in crime fiction and a passion for the genre that lead her to write Absolution, her first novel.
AUTHOR LINKS:
@CaroRamsayBooks