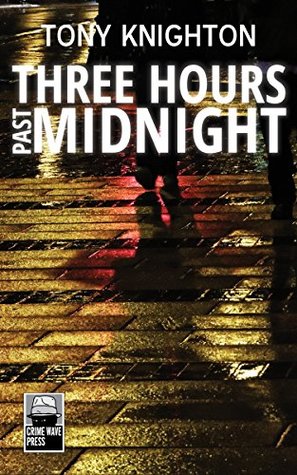 BOOK DESCRIPTION
PHILADELHIA'S ONLY FIRE-FIGHTING CRIME WRITER SERVES UP A BREATHLESS SLICE OF FIRST CLASS AMERICAN HARDBOILED
His last job a disaster, a professional thief teams with an old partner eager for one last score – a safe in the home of a wealthy Philadelphia politician. But they are not the only ones set on the cash.
His partner dead and the goods missing, he hunts for his money and the killer only to find out whether this may have been a job best left undone.
BUY LINK:
HERE ARE MY THOUGHTS AND REVIEW
When an ex-conman and a cancer riddled ex-cop came together to pull off a crime but the detective ended up dead and the safe they were stealing, that belonged to a big wig politician stolen from them by some other guys. Not your typical night to celebrate. The conman who is nameless is determined not only to get his money back but also get street justice for George, his now dead ex-partner in crime.
This is one action packed story from the first page to the end set in the seedy parts of Philadelphia.  Night time in these streets is not for the faint hearted as the man with a mission sets off to track down who has nobbled their ill-gotten gains and killed George.
What a trail he is lead on and how at times he wished he had just walked away. Constantly on his heels are two full size bouncer looking blokes that aren't following him to make friends. When the hunt leads to big organised crime bosses he has no way to back out.  He has certainly stirred up a massive hornets nest with a big stick and backed himself into a corner.
This is a terrific atmospheric read that will get the blood pumping. The action never stops. A super story.
AUTHOR LINKS:
Twitter: @dinnertimedave
https://www.facebook.com/profile.php?id=100005365665436
Many thanks to Henry Roy of Crimewave Press for inviting me to read this book, which I have reviewed honestly.