Firstly I wish to thank Liz at Books Go Social for inviting me to read STRANDED ON THIN ICE by Sharon CassanoLochman
BOOK DESCRIPTION
Twelve-year-old Tanner Phillips fishes the Oneida Lake Ice Fishing Derby every year with his dad. Last year, he ruined everything — losing the competition and losing some of his grandfather's gear. This year, Tanner is determined to not only prove his skills on the ice, but also show his dad, once and for all, that he's no longer a little kid.
But as soon as they get out on the ice, the competition turns disastrous.
When one of the competitors goes missing and another gets injured, Tanner's father must leave Tanner and his new friend, Richie, alone on the ice. After their ice hut comes unhitched, Tanner and Richie find themselves blown across the frozen lake in a blinding snowstorm.
Alone. Without their cell phones. Trapped, on thin ice. Suddenly, it isn't just about the winning the derby — it's about life and death. In one perilous night, Tanner will have to prove not to his father, but to himself, that he has the courage and determination to survive.
BUY LINK:
HERE ARE MY THOUGHTS AND REVIEW
This is a super book not just for middle school readers but for readers way past pension age. Being twelve is such a funny time, you feel grown up but all the adults still treat you like a kid. It is a time too when it is all starts and stops with growth spurts. Unfortunately Tanner is at a stop at the moment with all the fishermen in the store jostling him out-of-the-way to get supplies for the Derby fishing competition out on the frozen Oneida lake. Tanner is going to be fishing with his dad. He meets Richie here who is tagging along  with his obnoxious uncle. The two lads aren't friends yet as Richie has not long moved there but before the day is over they will never forget each other.
Everyone goes off on the ice with their tents to keep the cold wind off them. Not long after they are all set up, a series of events means that Tanner's dad has to make a decision. He has to go back to land and Tanner wants to carry on fishing. My heart was beating like mad, I am thinking he can't leave him there but he has fished since he was little and there were plenty of other men round about fishing on the frozen lake.  He takes a chance and leaves the lad to carry on.
Now the rest of the story is mainly about Tanner and Richie and well what a story it is! I aren't going to go into what happens but these two go on that lake as kids and have to grow up real quick. The whole story is set in a small time frame of just hours, although to the two boys it must feel a life time. The two of them dip between being children and being much wiser and older  than their years. As time goes on the two unlikely friends form a bond that I would think would last a life time.
It is one thing battling with fish but nature and a careless over sight set in motion  stories that would become legend where they lived. No details are over looked, it really is outstanding. I felt numb, I felt scared for the boys. Tanner knew far more than he thought, not from experience of doing things himself but from years of watching his dad and granddad too. Richie was oblivious to so many of the hidden dangers they were facing.
The book, up to the last couple of chapters was outstanding but wow the last two chapters were totally wicked! This is a young adult read and not over long but one that would be read over and over. A truly exciting coming of age novel, superb!
I wish to thank Books Go Social and NetGalley for an e-copy of this book which I have reviewed honestly
HERE IS A LITTLE ABOUT THE AUTHOR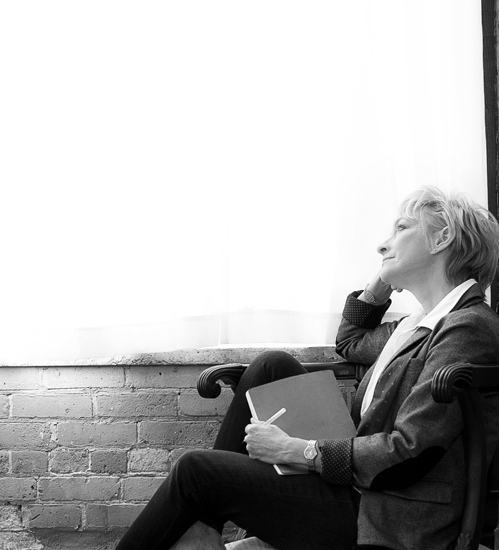 Sharon CassanoLochman is a spinner of drama, tailor of emotions, manipulator of personal connections, and a player of words. She writes for the spiritually minded and the young at heart. She is the author of Spiritual Verse Today, Man with the Sand Dollar Face, Room for Grace, and Stranded on Thin Ice.
AUTHOR LINKS:
Website
Twitter